danceConvention mobile app
Features for event staff & promoters
Speed up registration and competitions
Instant Scoring allows judges to submit competition scores from Android or iOS devices, either personal or provided by event organizers
Using Instant Scoring allows you to reduce the amount of time needed to process competition scores to zero and run your competitions without any delays.
Mobile Registration Desk enables fast parallel processing of event registrations on site.
App allows using QR codes for fast attendee lookup, and supports integration with Square POS app to process on-site credit card payments.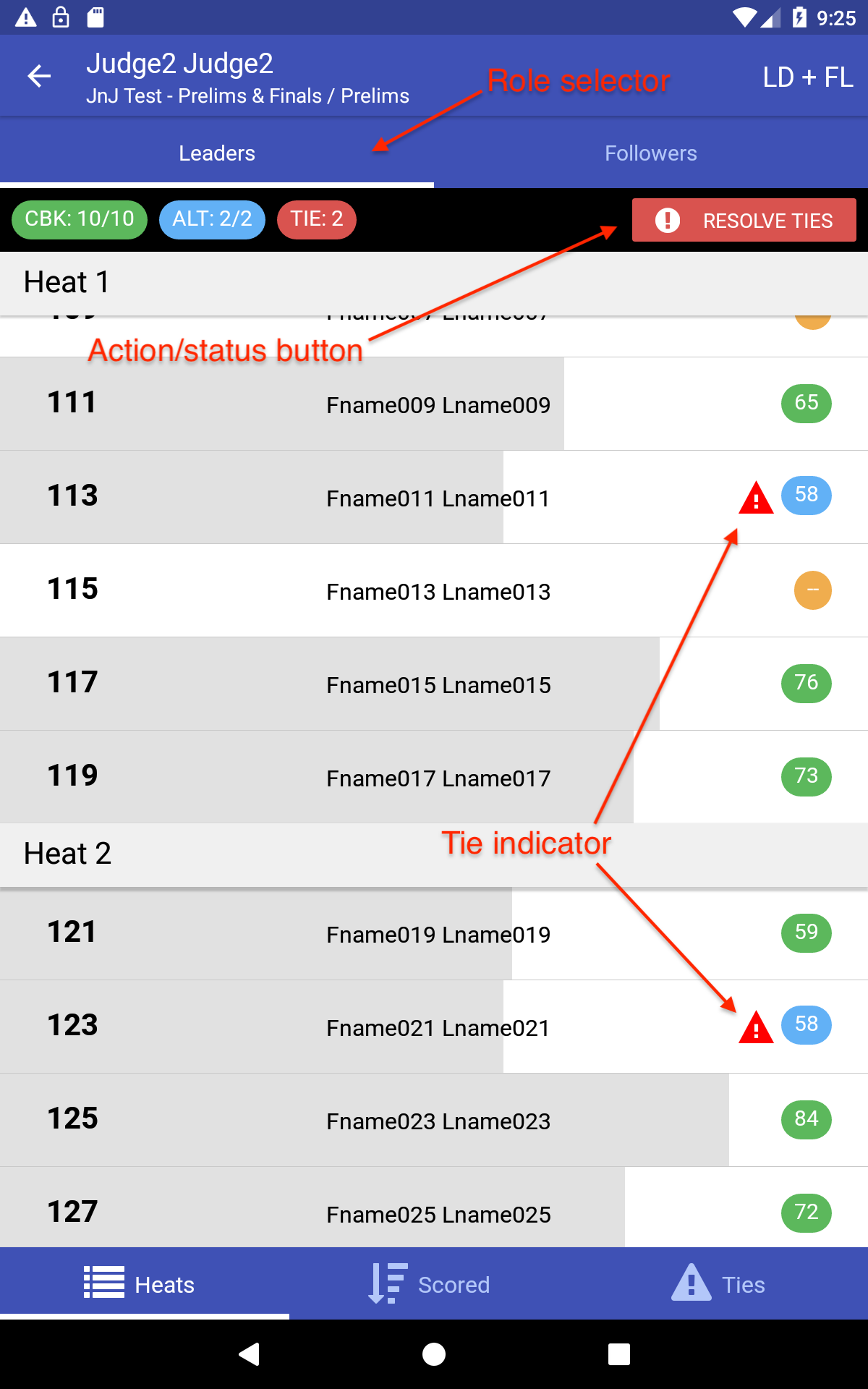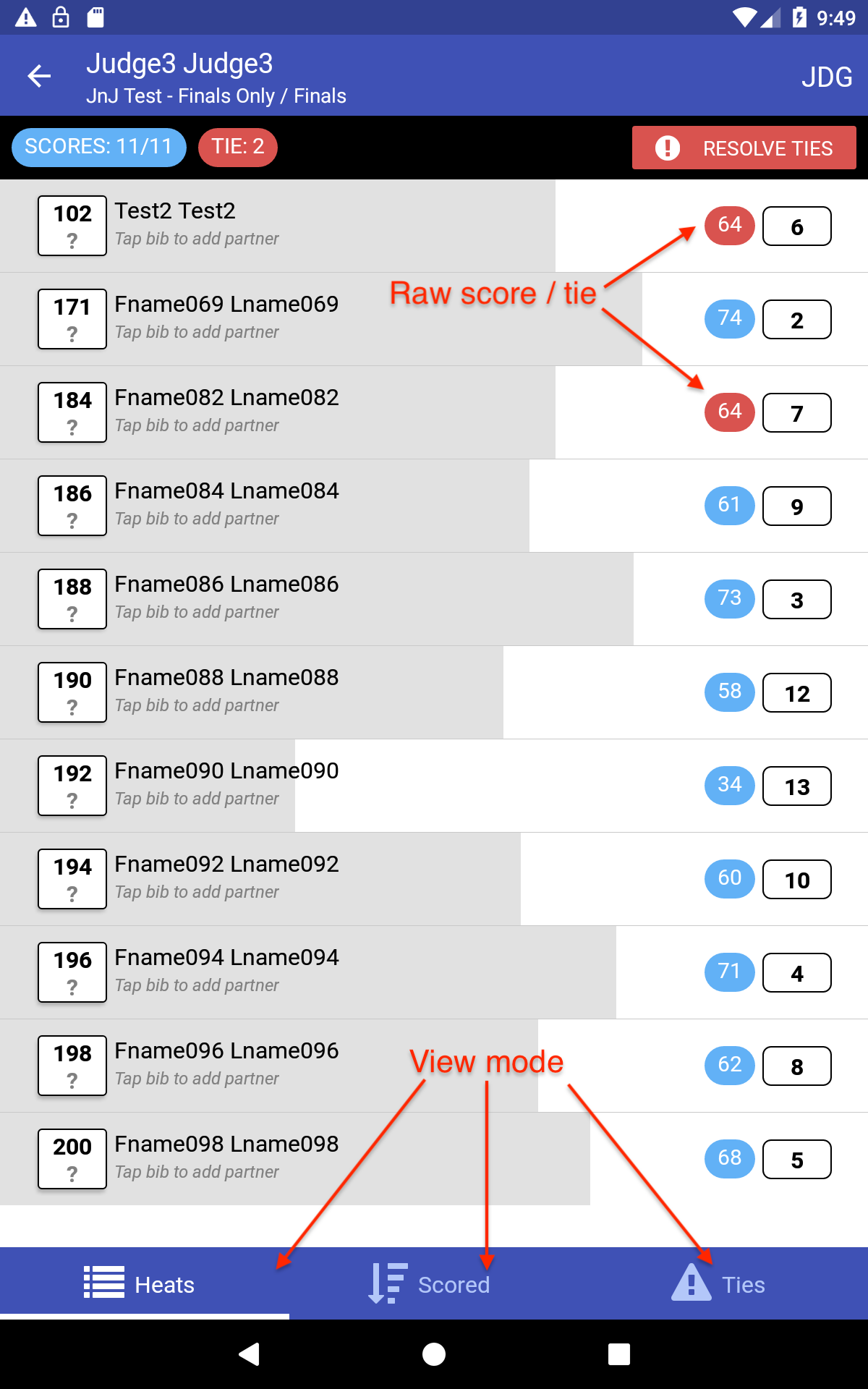 Features for event attendees
Stay in touch and get latest updates
Register directly from mobile app and view your current and past events.
Receive push notifications to keep up-to-date with recent event updates, event schedule changes and competition results.
Use registration QR codes for quick event check-in.